Welcome Leisure Park Members!

Leisure Park

1480 Leisure Drive

Hayden Idaho 83835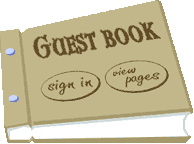 This page has been designed to keep current members informed and invite newcomers to come join the fun!  If you enjoy socializing, eating, dancing or get togethers, then the Leisure Park Clubhouse has what you have been looking for.

Don't forget to check the Community Calendar for upcoming evens!

A Leisure Park Bloomsday!

(Click to enlarge)